Is this your potential situation?
You have the desired location, but you have outgrown your traditional family home and have the need for a new beautiful modern home!
Or have recently purchased an older home in a great location but are looking to build a new home on this site or something similar?
Then look no further than Cavalier Homes! We are the specialists when it comes rebuilding new homes on older sites.
For so many people owning an inner-city home is all about the location and ease of getting where you need to be. You might have a fantastic view, a great suburb 'vibe' or be in the perfect street. But if your current home isn't what you want on your block anymore, then we've got the solution.
Rather than facing the inconvenience of selling or the significant financial risk of a large renovation project, consider the benefits of Knock Down Rebuild.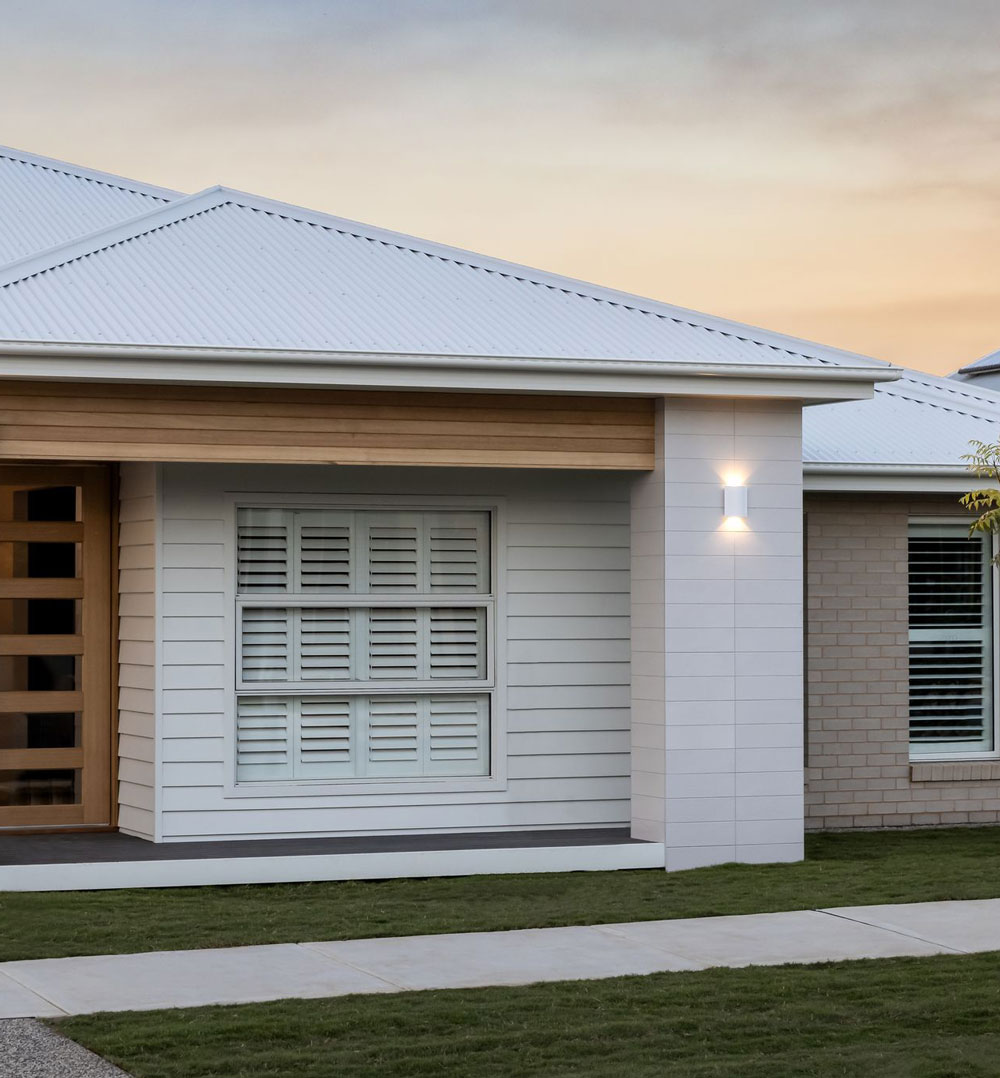 What are the benefits of a rebuild?
The ability to build your dream home suited to your lifestyle without having to change your address.
Accommodate your growing family without leaving your beloved community, family, friends, and amenities behind
Avoid family disruptions such as changing jobs or taking children out of schools.
Avoid the need to compromise, like those that may arise in a renovation or extension, such as budget blow outs or construction nightmares.
Create additional value to the property by replacing your existing home with a new home or unit development.
Eliminate the hassle of selling and the costs that come with real estate agent, legal fees, and government stamp duty.
Design
We value your lifestyle needs that's why we listen and implement your requirements into "your design" hand in hand with the opportunities and aesthetics of your block.
Pre Site Management
Knock down rebuild can be a complex project that needs to be managed by professionals who understand the varying challenges that can potentially impact your dream home, we have these skilled staff to make your dream become a reality.
Project Management
Once on-site your home needs to be project managed by a skilled experienced professional who understands the degree of difficulty involved with a knock down rebuild project, our building team consists of people who have been around the industry for years and know first-hand what it takes to deliver you a dream home.
The term care is very important in our mantra and when building a home can be very stressful if you are not cared for, we care about you in the following ways:
Building a new home can be frustrating due to lack of communication, we understand this, so we are in regular contact updating about the various permitting, pricing, design updates, build progress etc.
We can assist with the demolition of the existing home and the correct process with authorities for disconnection of the remaining services such as power, gas, water, sewer, and stormwater.
Our motto is…Real Homes Real People

 

this meaning the builder is a local builder in your region who will answer his phone and uses local trades who understand these complex projects.
Once your home is completed, we are still there to complete the 90-day service and guarantee your home for any structural defects for 7 years.
We treat this opportunity to build your home with absolute respect rather than treating you like another number in the queue.
Knock Down Rebuild Enquiry